The holidays are delightfully busy and packed with action around here – which is fabulous. For our family it goes one step beyond the traditions of Christmas Eve, Christmas Day, and then all of the New Year's fun… my husband and I decided to get married in between.
It might sound like a crowded time, but it's worked out well. Most years we can at least take the day off and when the kids were younger there were often family members visiting who were more than willing to let us sneak away for a day trip or an overnight getaway.
To honor our special day, this Saturday's giveaway is a $10 gift card! Just leave a comment on this post as your entry!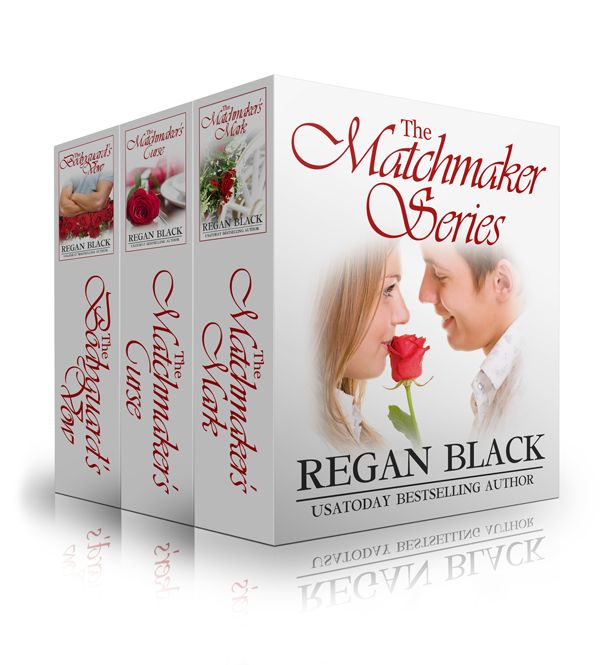 Being blessed with a marriage that has deepened and grown for more than two decades surely infuses the strength of the romance in my writing and I'm pleased to share the adventures and stories from my heart with more and more readers each day.
The Matchmaker stories – currently on their first Kindle Countdown Deal – were a more lighthearted venture for me, drafted when I needed to tell brighter stories while my husband was first deployed overseas.
The stories are full of magic, romance, the beauty of Charleston, SC, and even an irresistible greyhound named Guinness.
Check out the Matchmaker Series collection which includes The Matchmaker's Mark, The Matchmaker's Curse and The Bodyguard's Vow during this special deal!
Remember to leave a comment here as your entry for today's $10 gift card giveaway! UPDATE: Congratulations to Tracy M, winner of this giveaway!
Live the adventure!