For those of you who enjoy sexy, paranormal romance novels, this fun Booksweeps contest is open for entries July 10 through July 17.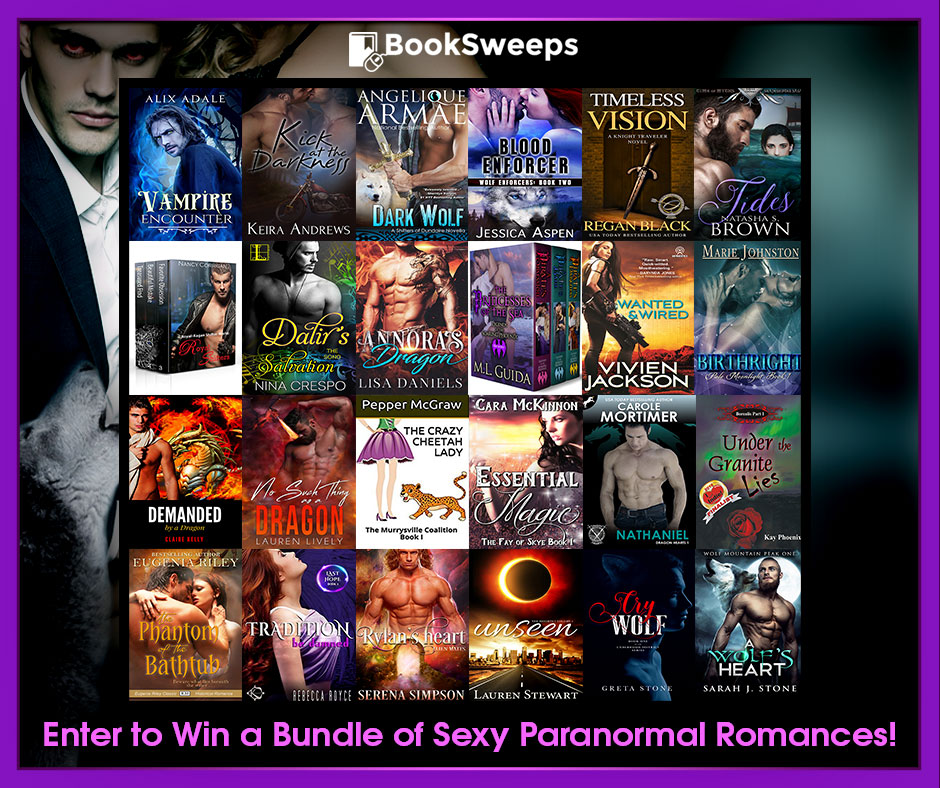 I've teamed up with more than 20 fantastic authors of sexy, paranormal romances to give away a huge collection of novels to 2 lucky winners, PLUS a Kindle Fire or Nook Tablet to the Grand Prize winner!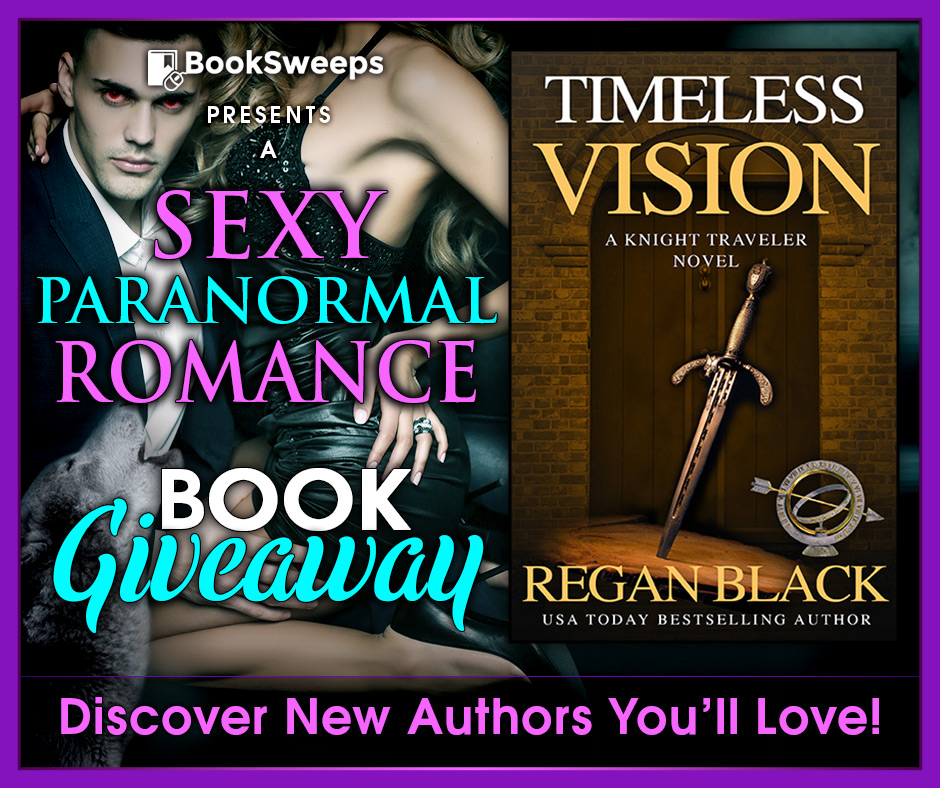 You can win my novel TIMELESS VISION, plus books from authors like Jessica Aspen and Cara McKinnon.
Good luck and live the adventure!

10Jul2017