Ready to savor a fantastic escape from the daily grind?
If you want a fast-paced, exciting novel for your essential escape, you've
come to the right place.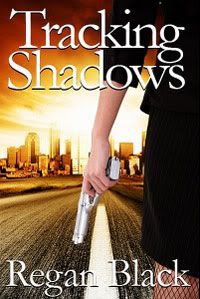 With the stress and busy lives people lead today, ways of kicking back and relaxing are really important.  Well written books can let one leave the current world to escape into another world far from the daily grind.
Regan Black excels at delivering those escapes from the everyday stress, humdrum and chaos.  She writes fast-paced, action packed stories designed to give the reader a novel they can't put down. As one reader says, "riveting, compelling and page-turning."
Regan delivers stories from the heart, full of unforgettable, passionate characters who know what they want and are willing to risk it all to reach the goal.
Paranormal romance and urban fantasy readers can know Regan Black will be writing more of those action packed adventures for some time to come.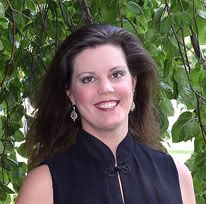 Writing kick-butt alpha female characters gives me strength to balance the unfettered bliss of writing with a household of engineers of all ages and a domestic 'zoo' starring three retired greyhounds, two cats, and four finches.