A Stranger She Can Trust (Escape Club Heroes)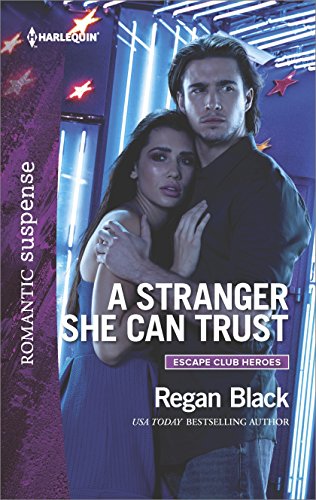 Available May 2017
Preorder at Amazon | BN or your favorite bookseller
In USA TODAY bestselling author Regan Black's new Escape Club Heroes thriller, a guarded man builds a future with a woman without a past… 
Outside of one of Philadelphia's busiest nightclubs, a woman stumbles from her taxi. Beaten and bruised, Melissa Baxter is an amnesiac with a target on her back. Gun-shy, Melissa relies on a handsome hero to help her uncover who she really is.
Carson Lane—a paramedic with his own dark history—can't help but bring this beautiful, vulnerable woman under his wing. Still reeling from his partner's murder, he's no stranger to risk. But as he and Melissa begin unraveling the mystery of who she really is, Carson realizes falling in love could be the biggest risk of all.
TIMELESS CHANGES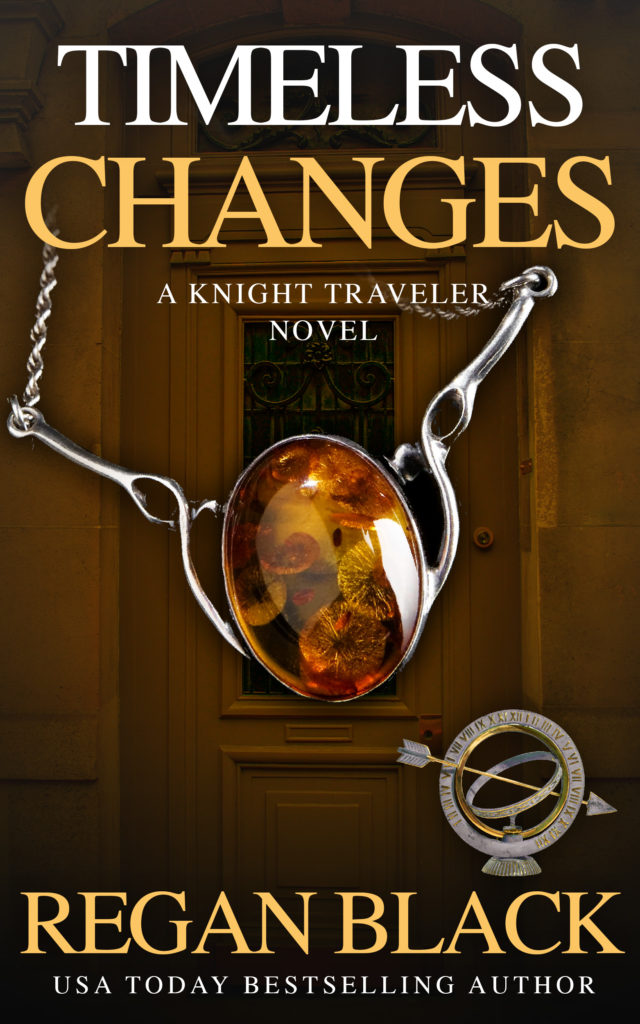 Available now!
USA TODAY bestseller Regan Black returns with the next exciting installment of the Knight Traveler series!
Diana Walsh, descended of an Avalon priestess, has inherited a treasured piece of amber and the repsonsibility of keeping it safe for Sir Kay, its rightful owner. She's studied the history with an eye to the future so she can support and assist Sir Kay, should he return in her lifetime in the 21st century.
Since making a vow to King Arthur during his first life in the sixth century, Sir Kay has been chasing his nemesis Mordred through time. When he wakes in a strange new world, he knows the evil sorcerer is making another attempt to restore a powerful immortality talisman. In his pursuit of Mordred, he discovers an unexpected ally in Diana.
Knowing there is no hope for humanity if Mordred succeeds, Diana and Kay must unravel a wealth of long-buried secrets and magics before evil grows out of control.  Read an excerpt…
Look for two new stories from the Knight Traveler series coming in 2017!