A Stranger She Can Trust (Escape Club Heroes)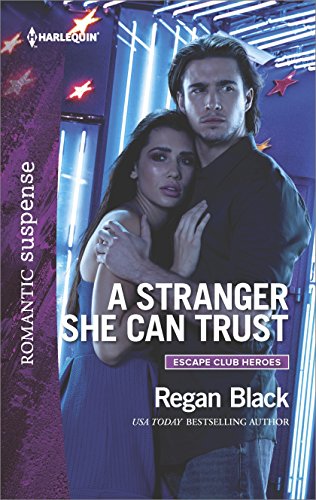 Available May 2017
Preorder at Amazon | BN or your favorite bookseller
In USA TODAY bestselling author Regan Black's new Escape Club Heroes thriller, a guarded man builds a future with a woman without a past… 
Outside of one of Philadelphia's busiest nightclubs, a woman stumbles from her taxi. Beaten and bruised, Melissa Baxter is an amnesiac with a target on her back. Gun-shy, Melissa relies on a handsome hero to help her uncover who she really is.
Carson Lane—a paramedic with his own dark history—can't help but bring this beautiful, vulnerable woman under his wing. Still reeling from his partner's murder, he's no stranger to risk. But as he and Melissa begin unraveling the mystery of who she really is, Carson realizes falling in love could be the biggest risk of all.  Read an excerpt…
Knight Traveler Series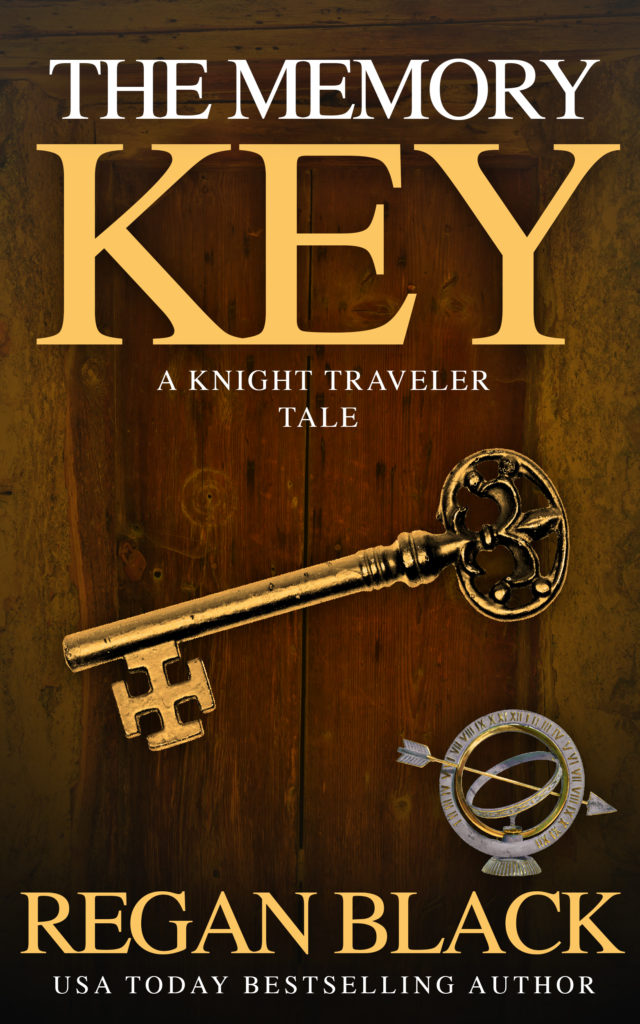 The Memory Key, A Knight Traveler Tale

Available April 24, 2017!
USA TODAY bestseller Regan Black returns with next exciting action-packed tale in the Knight Traveler series!
King Arthur sent Sir Bors, a knight of the Round Table, to assist Merlin in protecting several magical objects from a timeless enemy in the wizard's past. But when Sir Bors and his hawk ride for Avalon with a key bearing extraordinary powers, they're attacked by creatures determined to kill them and steal the key for an ageless evil sorceress.
Now King Arthur, the Lady of the Lake, and Sir Bors must choose which battles to fight now and which to leave for the future…
This edition includes a preview of Timeless Light, the third novel of the Knight Traveler series, coming soon.
The Knight Traveler series in reading order: Heart of Time, Timeless Vision, An Heirloom Amber, Timeless Changes, The Memory Key.