Read an Ebook week started on March 4 and runs through March 10th! This is one of my favorite weeks of the year because I  have an ongoing love affair with ebooks as a reader and an author.
Smashwords.com is celebrating by giving authors a chance to offer books at deep discounts or even free!
What a deal for readers and fans of ebooks!
To join the fun – for this week only and only at Smashwords – you'll find Invasion of Justice and Veil of Justice at half price! Book one in the series, Justice Incarnate is always free.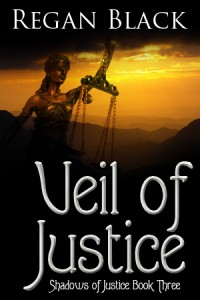 Veil of Justice, book 3 in the Shadows of Justice series: An undercover operative, a guardian of ancient secrets, and a violent goddess collide for a thrilling ride as the Shadows of Justice saga continues: features Petra's brother Nathan, and Kelly who is the one woman keeping him sane via telepathic link while he suffers in solitary confinement during a mission. Read an excerpt and discover more…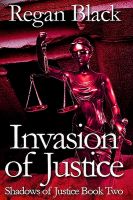 Invasion of Justice, book 2 in the Shadows of Justice series, reunites Jaden with her only sister, Petra, who uses her mental powers of empathy to read crime scenes for law enforcement. As the current case pushes her limits, she has to rely on a skeptical bodyguard to keep her on the breathing side of life. Read an excerpt and discover more…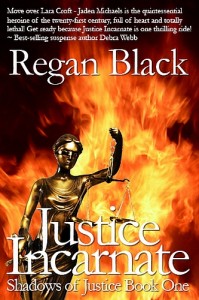 Justice Incarnate, book 1 in the Shadows of Justice series, introduces Jaden Michaels and takes you on a thrill ride through 2096 Chicago as she strives to permanently take down a demon she's been fighting for centuries. Read an excerpt and discover more…
If you're more into young adult or short stories, you'll also find The Pixie Chicks, Hobbitville saga #1, for free this week at Smashwords!
So, I'm off to shop for some fave authors too who are running great deals this week for Read an Ebook Week!
Live the adventure!