Happy New Year! I can't seem to stop saying it – I am that excited about what's on the horizon in 2017. New books, new adventures, a bit of travel, and loads of fun. Helen Keller wrote, "Life is either a daring adventure or nothing." and that seems to be an appropos motto for our family and my writing in the year ahead of us.
Top 5 Things I'm Looking Forward To In January! (in no particular order)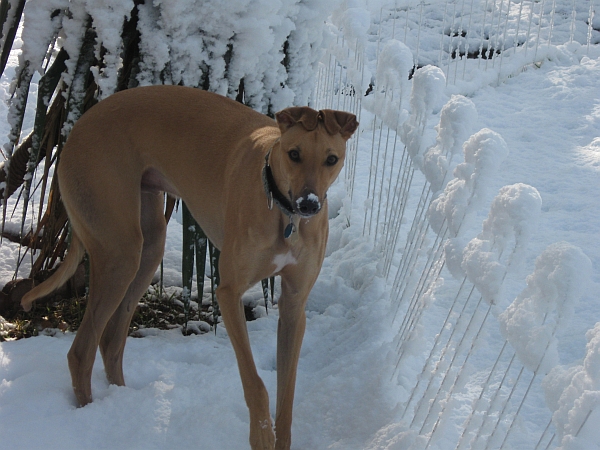 1)  More board games. Around here we are a family of gamers (video and board) and we're having fun playing the new games we received over the holidays – at least until the kids return to school and work.
2) There is a chance of snow! Thanks to Hurricane Matthew in October, we might see a few flurries in the coming weeks. I love snow in this part of South Carolina because it is pretty and it melts quickly. Bandit loves snow too, particularly burying his nose in it whenever it's available.
3) More brainstorming! It is always a fun exercise – as I wrap up a manuscript – to take time for brainstorming the next stories I want to dig into. Do you have a favorite series you'd like to see more of?
4) Routine! It may sound boring, but routine is essential to me as an author and I'm looking forward to getting back to the systems and activities that nurture my writing, my body, and my spirit.
5) Several dear author friends and I have conspired to bring readers a new anthology in January! All the details will be announced in the newsletter and posted here later this month!
Live the adventure!

p.s. Don't miss INVESTIGATING CHRISTMAS written by Debra Webb and myself. Jo and Rush are in a race against time and could lose it all – or win everything. Check it out today at Amazon or your favorite bookseller.
p.p. s Be the first to catch a glimpse of upcoming fiction releases and be eligble for great monthly drawings this year. Just subscribe to the newsletter today!