I hope January has been good to each of you and that you're looking forward to everything on tap for February! For me February has presented a couple of new adventures, some I can share and others may have to wait a bit. For now… here are the
Top 5 Things I'm Looking Forward To In February! (in no particular order)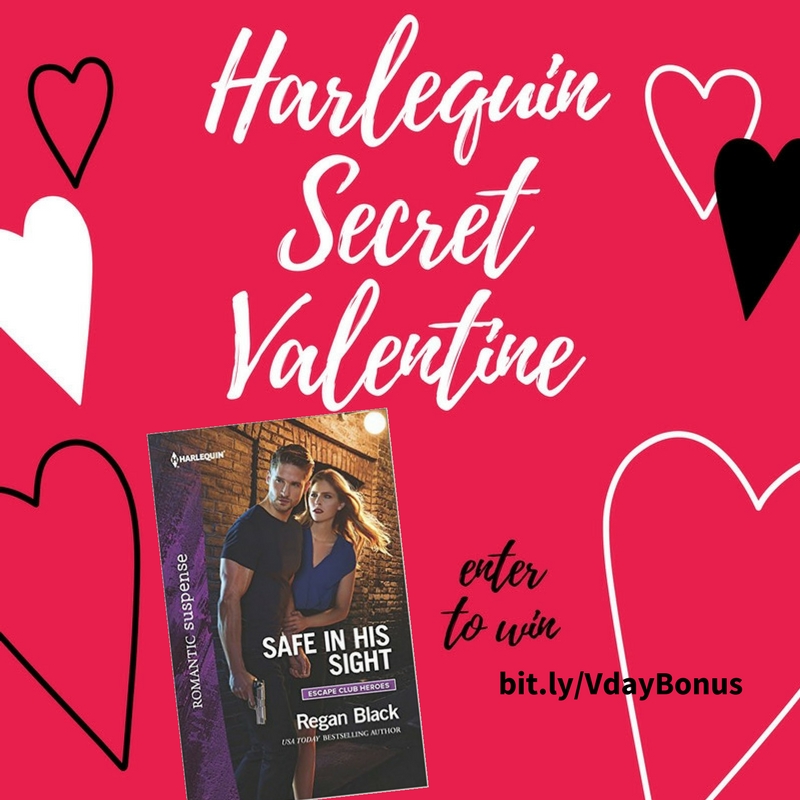 1)  More quiet time with the writing and my characters as our personal schedule settles down for a few months.
2) The Feb1-14  #HarlequinSecretValentine event! I'm having a blast participating with so many wonderful authors and I can't wait to share which book is the secret valentine bonus with my giveaway. (Full details and entry at bit.ly/VdayBonus)
3) Possibly three or four more days (yes, days, LOL) of winter before spring arrives to our part of the country next month.
4) The annual Paranormal Romance Guild Reviewer's Choice awards! Two of my books have been nominated in four categories, SAFE IN HIS SIGHT, and TIMELESS CHANGES. It is an honor to be in such great company!
5) An interview on February 23rd at 8pm EST with Shelly Drymon, founder of The Rescue Yourself Project 
Live the adventure!

p.s. Be the first to catch a glimpse of upcoming fiction releases and be eligble for great monthly drawings for exclusive prizes this year. Subscribe to the newsletter today!