Valentine's Day is tomorrow! As a romance author, I love finding the unique connections between the heroine and hero. Those thoughtful interactions they find romantic, those moments that lead to a deeper respect and a strengthening relationship that can stand the test of time. And the test of Valentine's Day pressure.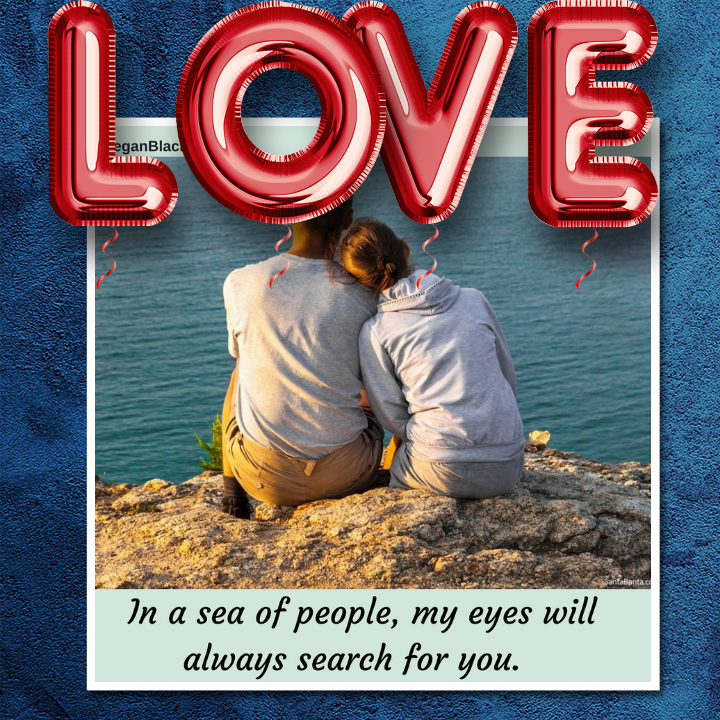 Through the years, my husband and I have celebrated Valentine's in many ways. With the classics: chocolate, flowers, or candlelit dinners for two. And the not so traditional options: James Bond movies, hockey games, or even filing taxes. (Granted, I filed taxes on the Valentine's Days when he was deployed… and chocolate might have been involved.) We've had a fight or two, of course, usually due to typical miscommunications, but for the most part, we've found a way to roll with whatever is going on and make Valentine's Day fun.
Forget the pressure of creating a perfect event and look for ways to have fun, be thoughtful, or give your love some extra attention and affection. And if you don't have someone to shower with affection this year, it's never a bad idea to make a date with friends or kick back with a movie or a good book.
This year at our house, the celebration will likely involve a good wine, a decadent dessert, and Olympic coverage. Whether you're in it for the chocolate and flowers or the simple pleasures of sharing time with your special someone, have a wonderful day with the ones you love!
Live the adventure!

13Feb2018